for a more secure environment

Secure IT solutions

We offer you the ability to meet each and every challenge and nimbleness to capitalize on every single opportunity. That 'power of certainty' is the promise to each of our clients.
We use the latest
technologies to provide the best software engineering solutions that respond to the modern market needs.

Grow through software development – at any stage. Every startup is unique, but each travel down a familiar path. We've also taken it whilst developing our own businesses from the ground up. hat experience awarded us with the ability to see your problems, challenges


Accelerate your business growth with tailored software. Small and medium-sized enterprises face a different set of problems and challenges than start-ups and corporations. By representing the vast majority of companies, an SME is often an established company with prolonged market presence, and one that in that time has ensured consistent revenue streams.


Optimise business processes with custom software. Enterprises need business-oriented, robust and scalable tools to manage their operational performance. Whether it's internal software for managing resources across departments and offices, or a tool used for managing customers or clients, enterprise level software helps with setting, measuring, and optimising business processes. 

Hire an agile development team or let us build your product from scratch
On demand. Ready to start within few days.
$ searchsploit -h​ |
something more
we use the latest technologies to provide the best software engineering solutions that respond to the modern market needs.
Think Big. We make IT, possible!
Our services are designed to take your business to the next level, reducing the gap between you and the heights of success you wish to achieve.

Research
We have the right caring, experience and dedicated professional for you. focuses on reproducibility, reusability, and accuracy of data analysis and applications created for research

Analytics
calsys aims at developing software that would describe, monitor, predict and improve efficiency and effective so you could solve complex analytic problems to make mission-critical decisions.

Calpro
Calsys team can help you to build and maintain relationships with people who your success depends on. Maintaining efficient and cost-effective partnerships is key to remain competitive
Is software important for your business?
Build it with The
Software

House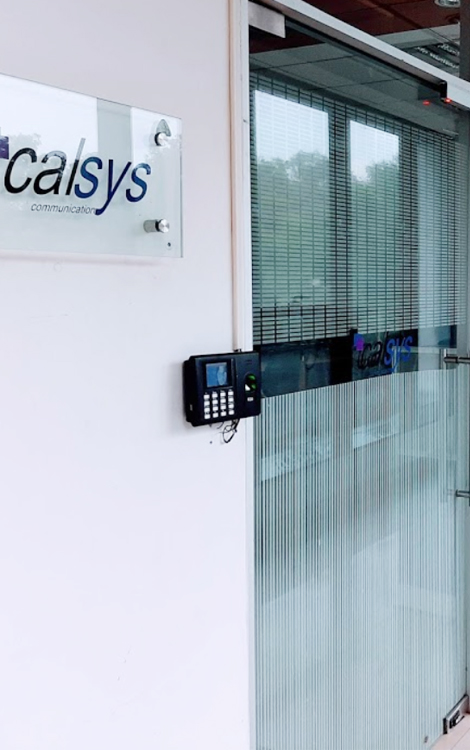 We always try to be as close to you as possible